See Kevin & his Band Live At the 606 Club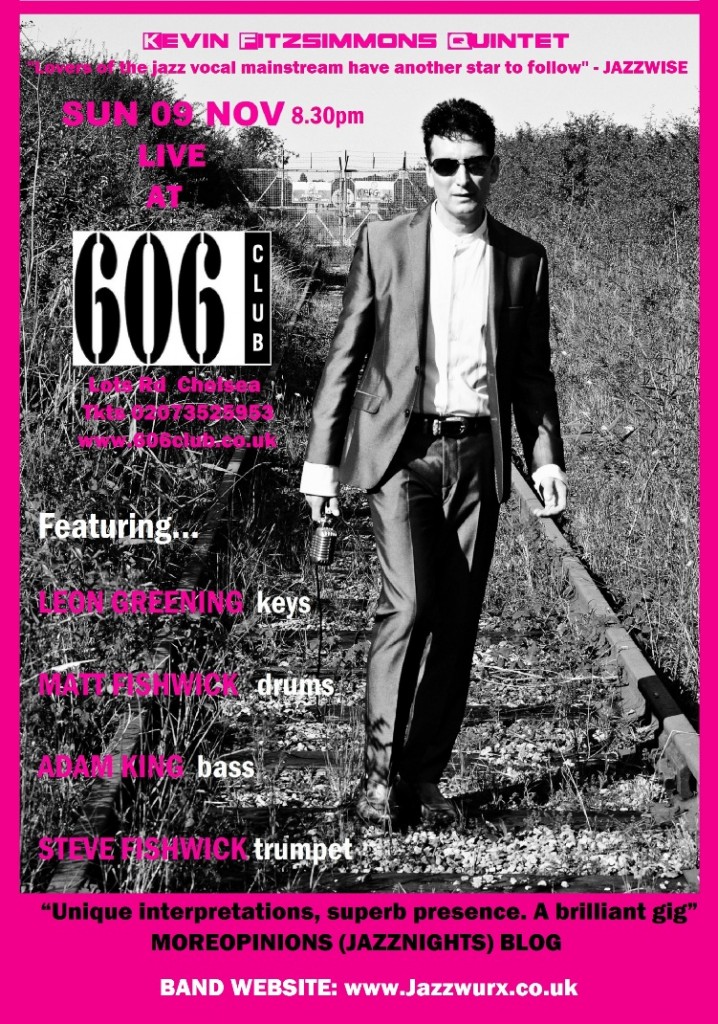 Kevin and his jazz band make their debut at one of this country's most renowned jazz clubs – the famous 606 Club in Chelsea – on 9th November. Performing tasty takes on standards by likes of Mercer, Strayhorn, Jobim, Legrand, Ellington, Porter, some new jazz translations of pop anthems plus originals.   Tickets via www.606club.co.uk
Beautiful weddings, events and Spandau Ballet's Tony Hadley!
As well as singing at some lovely weddings and parties last month, Kevin sang to the event industry's movers and shakers at the  Event Organisers Summit, held at The Hilton Hotel Wembley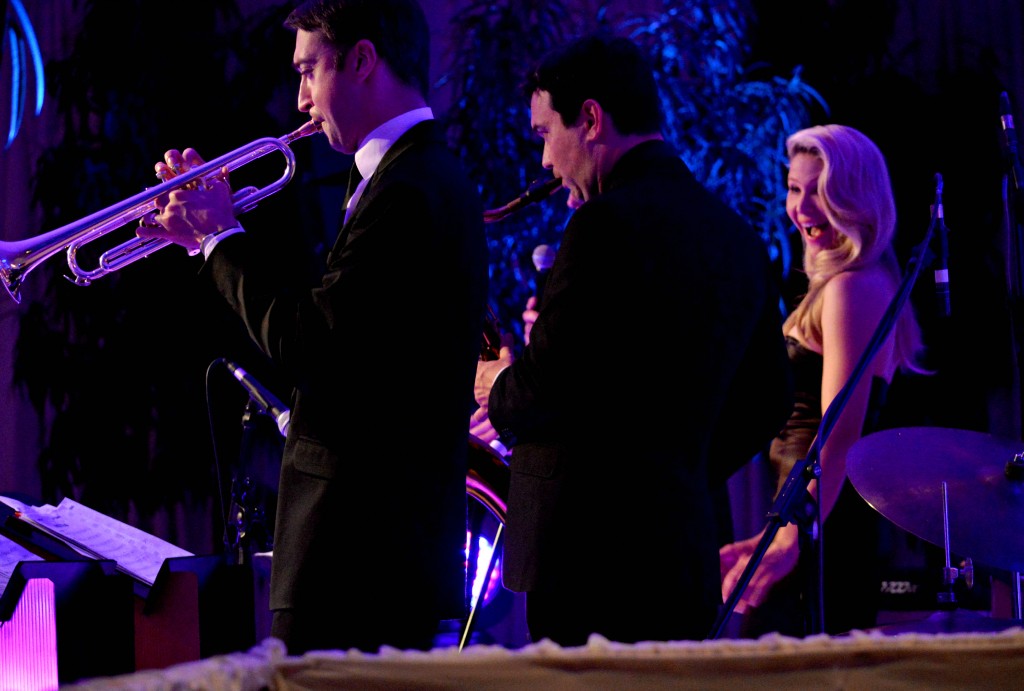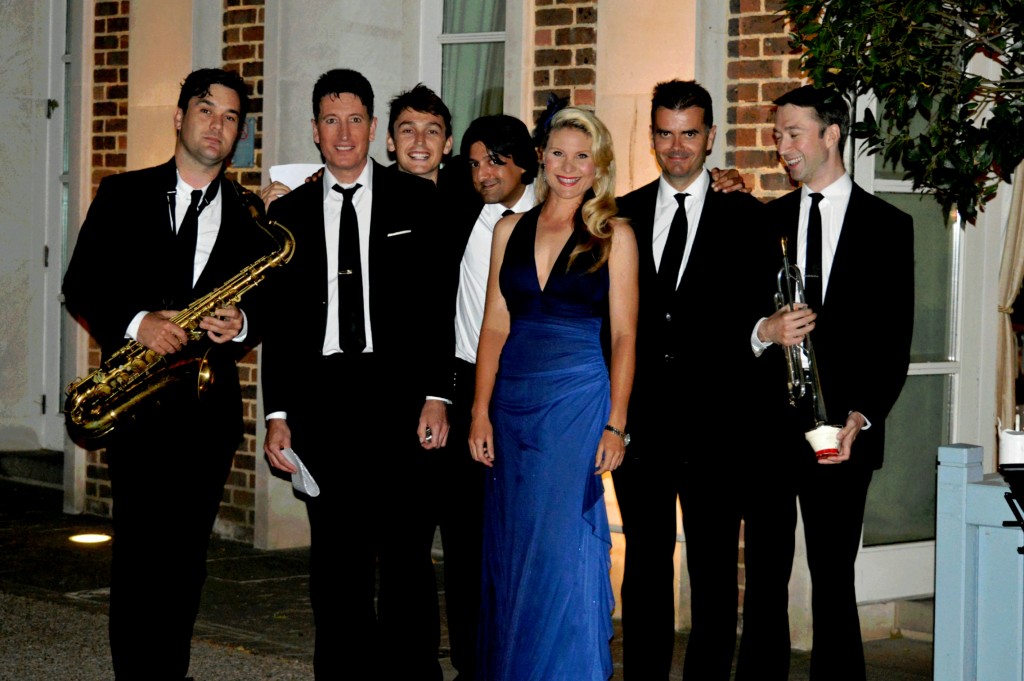 and was booked by Tony Hadley's people to sing at his Golf Classic Annual Dinner
Kevin performs for The President!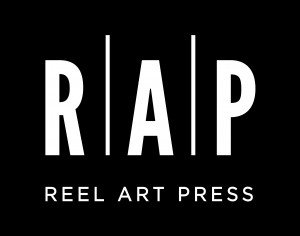 Kevin was honoured to be rebooked by luxe book publisher, Reel Art Press, to perform with his band at the company's launch in Estonia. The launch, held near the top of the 314m high TV Tower in Tallin, was attended by The President of Estonia (who Kevin was surprised to discover has a New Jersey accent), The British Ambassador to Estonia and dignitaries representing the Estonian Arts, Culture and Media.