A round up of some of Kevin's recent bookings…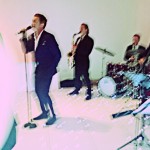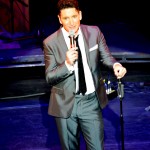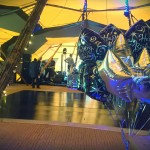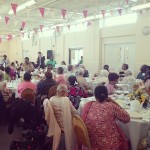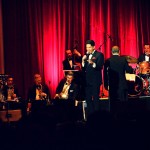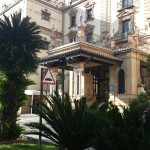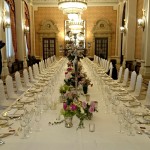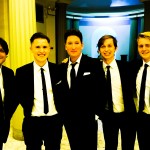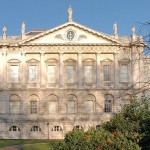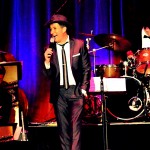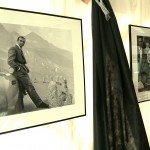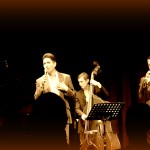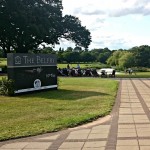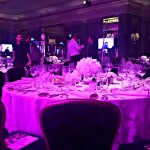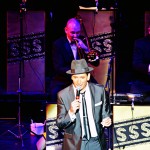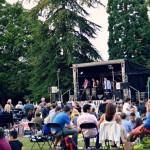 Among these snaps of just some of the many weddings and events Kevin recently sang at are TV star Shane Ritchie, in the first snap, joining Kevin's band on stage at a client's wedding; London Borough of Newham's  50th Birthday Celebrations; an American client's wedding in Seville, Spain; James Bond themed Grand Ball; performing for another American client's wedding at Princess Diana's family's ancestral London home, Spencer House; headlining at the The 606 Jazz Club's Fulham Palace festival.
To enquire about Kevin (solo or with his band) for your wedding, party, or event, simply send us your details via the Contact Page or call Avril on 07905 169764.
Kevin's bass player wins 'Young Jazz Musician Of Year' Award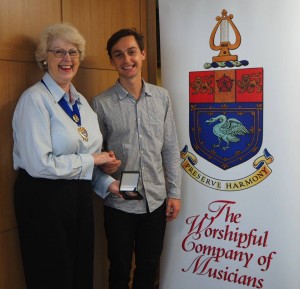 We are very proud to announce one of Kevin's band,  bass player Adam King, has recently won the Worshipful Company of Musicians' award for 'Young Jazz Musician Of The Year'.  For upcoming chances to catch Kevin and his band at one of their public gigs check out:-
–  www.jazzwurx.co.uk – for Kevin's live jazz gigs
–   www.sinatrasequinsandswing.com – for Big Band  show dates with Pete Long Orchestra
–  follow @KevFitzsimmons on Twitter for gig announcements
See Kevin live in London in December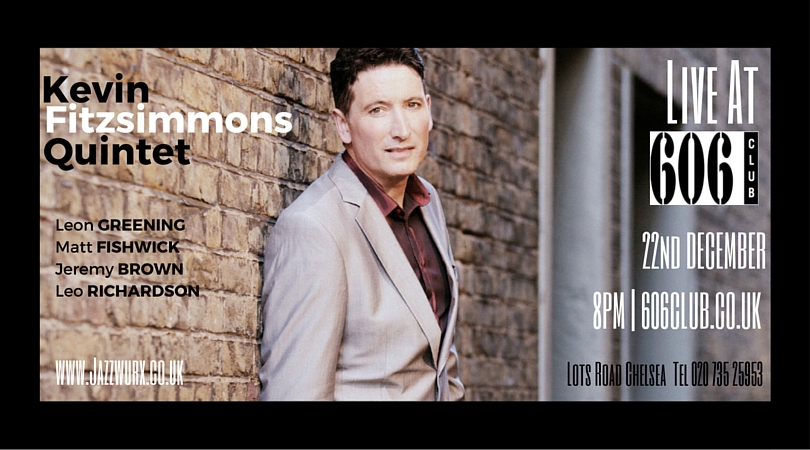 22nd DECEMBER at London's acclaimed 606 Club in Chelsea, come along and join Kevin and his world-class quartet – boasting keys maestro Leon Greening, fresh from headlining at The Bebop Festival, Stacey Kent bassist Jeremy Brown, respected jazz drummer Matt Fishwick, and upcoming saxophonist Leo Richardson. In what promises to be a vibrant jazz evening full of sophistication and verve alongside one or two jazzed-up Xmas classics to kick start the festive break.
"London's best music venue" – Jamie Cullum     "Best place in town for wonderful food and brilliant music" – Mica Paris
"Good food, drinks at fair prices and high quality jazz in a cool-but-cosy basement…outstanding value" – View London
BOOKINGS via: www.606club.co.uk