Kevin cruises with the stars!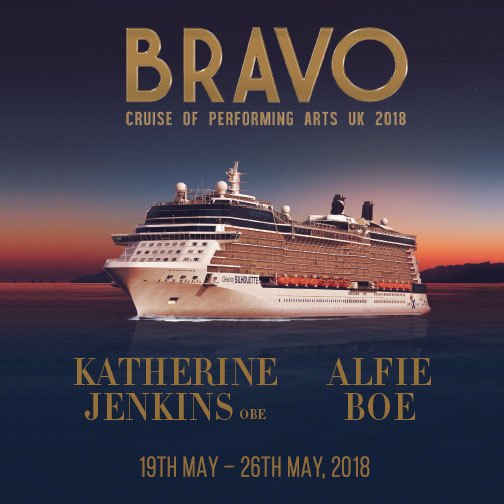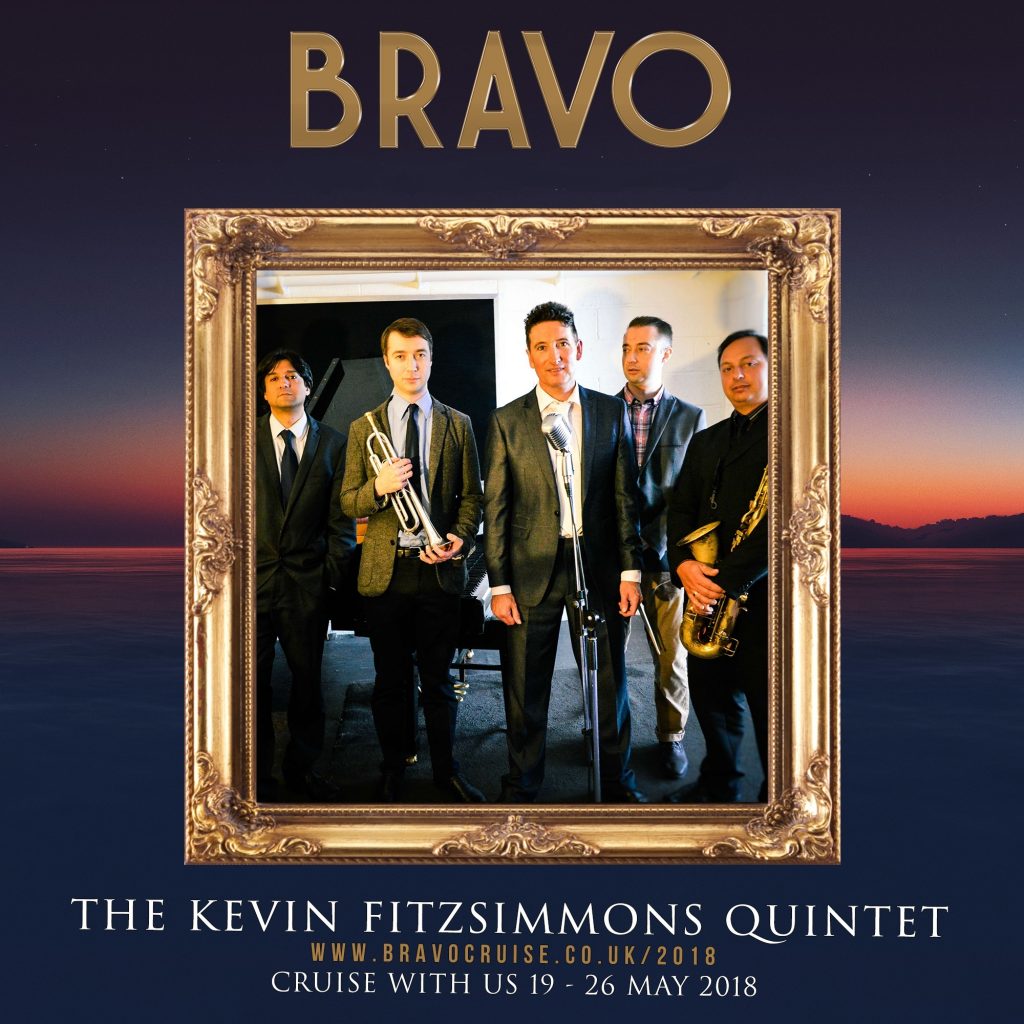 Kevin and his Jazz Band felt honoured to be booked as one of the jazz offerings on board this incredible music festival at sea. In a week of wall-to-wall music, they also met an array of talented artists, stars & guest speakers – like the fascinating Michelle Munro, daughter of the legendary Matt Monro – who came to catch Kevin and his Jazz Band's performances.
Another wedding booking on the island of Malta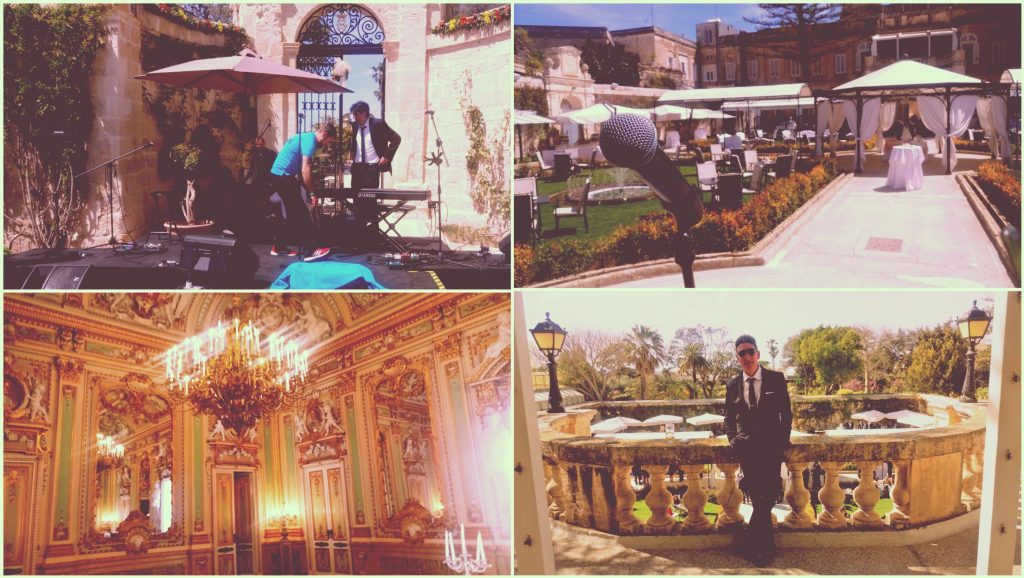 Kevin and his band's pianist recently performed for a Maltese client who hired them for their big day, held at Palazzo Parisio in Malta – a venue Kevin first sang at 8 years ago for a U.K. couple who'd also booked him for their wedding. Kevin has performed many times at weddings in Europe and beyond so don't hesitate to get in touch if your wedding or event is being held abroad.